Just a reminder -- the
My Memories Giveaway
is still open! It closes Wednesday at midnight! It's way easy to enter, and you have a fantasic shot of winning the $40 photo software! I mean, I'm
giving
it away, people!

You know all that free time stay-at-home moms have? Well, I use mine browsing through
Pinterest
, looking for the next awesome thing to add to my life.
A while ago, I started a board called "Cohen's Big Boy Room". I don't know why I did that; I'm in no hurry to transition my boy from his nursery. But it is pretty fun imagining what he'll be like in the next few years and what he'll be interested in.
It seems like the theme of Cohen's life is on the move. The child does not slow down. He rolled over at 6 weeks, sat unassisted at 5 months, crawled at 6 months, stood unassisted at 8 months, and walked at 9 months. He is curious and adventurous and into everything.
So, naturally, when I envision his big boy room, I see cars and trucks and all kinds of other things that go. When I think of his future, I think of all the great things he'll accomplish and all the fun places he'll go.
So without further ado, here are some Pinterest ideas for Cohen's Big Boy room:

Wall Art Inspirition




Decoration Inspirition


Bedding and Other Fabric Inspirition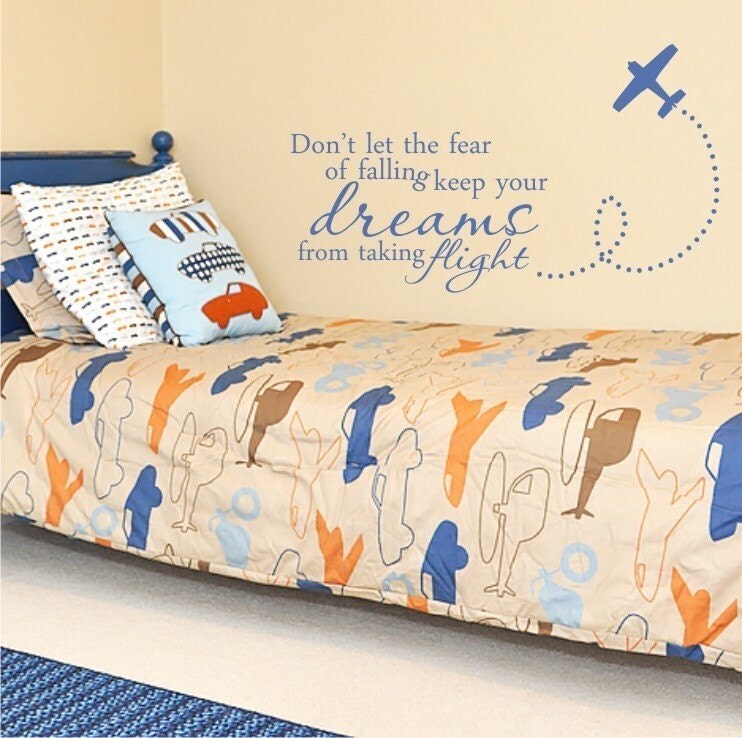 I will probably make a quilt and use this as inspirition. Photo from Lola Decor (etsy shop).